The Commissioner
Staff member
BGO Ownership Group
Joined

Apr 11, 2009
Messages

47,670
Reaction score

6,056
Points

2,244
Location
Military Branch
Alma Mater
It seems highly likely that the Harris Group will name a new General Manager after the 2023 season wraps up. I believe this will be their next big step regardless of how the 2023 season goes. That individual will need time to evaluate the current front office and coaching staff, and to make any changes deemed necessary before critical league activities for 2024 start up.
I have seen almost no speculation on who the best future GM candidates might be, although George Carmi throws out a few names here...
A recent article on who might also be available...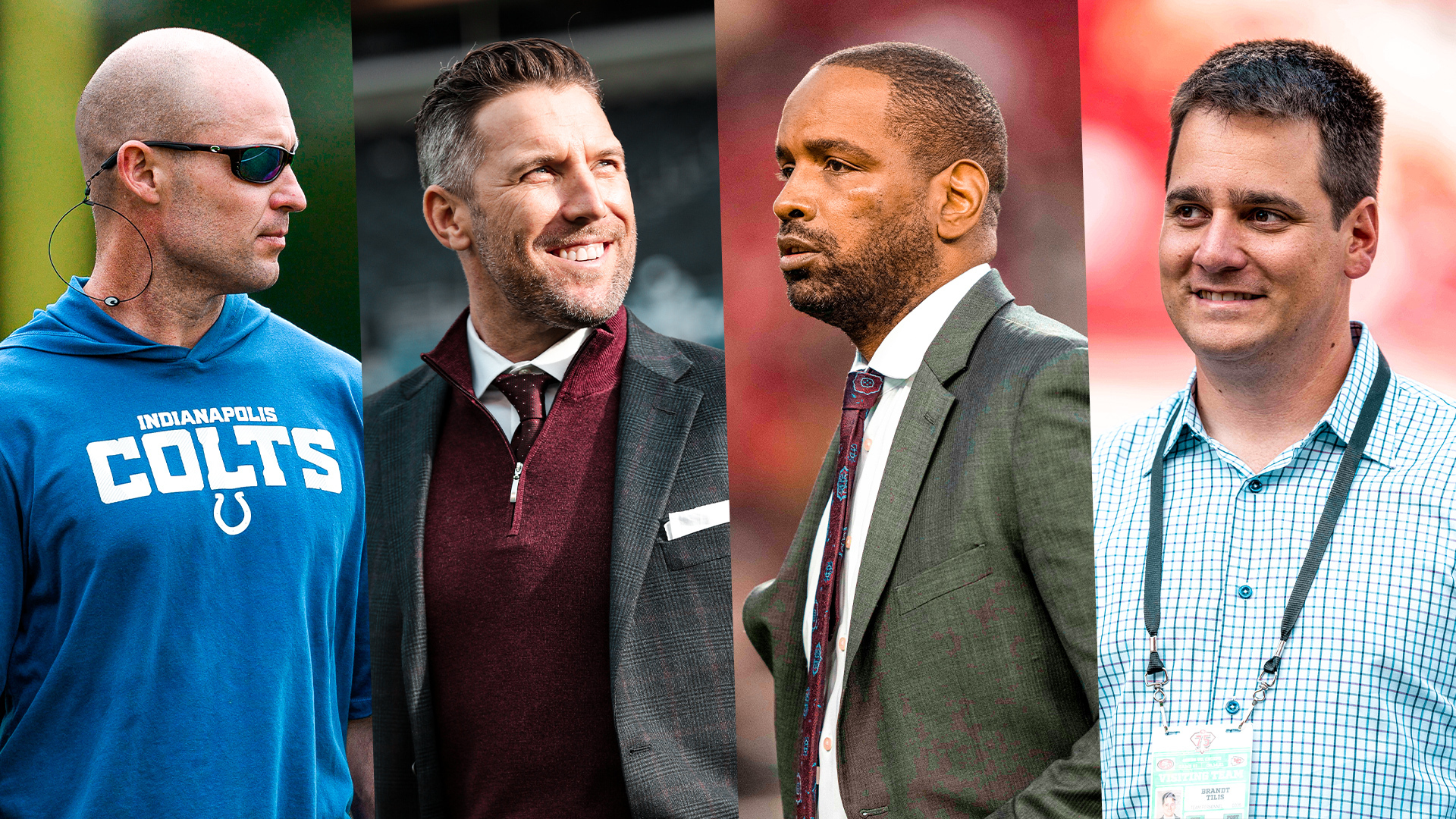 Hiring an NFL GM isn't easy. Paul Domowitch breaks down which NFL personnel executives could make the jump to GM in 2024...
www.the33rdteam.com
Last edited: